you strive for the summit
we carry the fire
You don't climb Mount Everest without a Sherpa to support you – someone adapted to the thin air who can help navigate the treacherous terrain. In a similar way, we can help support and guide you around obstacles as you pursue goals that have meaning. We go far beyond investments to include the legacy you'd like to leave behind and the people, places and ideals that inspire each step. Below, we explain our clear and compelling process for setting off toward your objectives.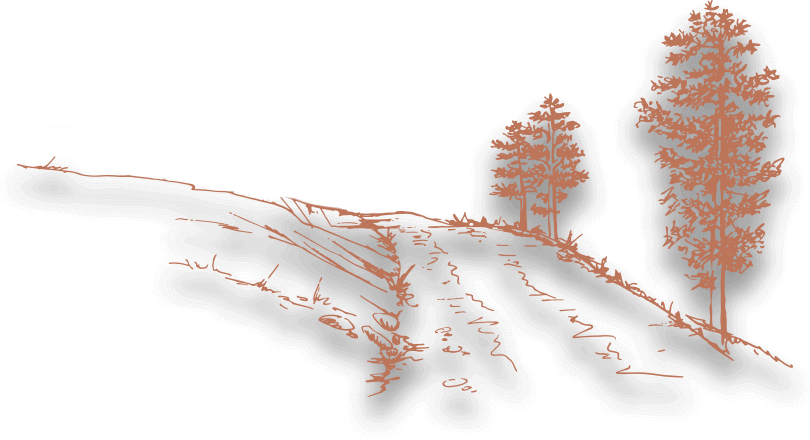 First, we get to know our fellow travelers.
This is base camp, where we listen to what is said and what remains unsaid. What's driving you up the mountain, so to speak. We ask questions to make sure we have your values and background well-established before we begin assessing your situation. We also answer all your questions as you get to know our team. Any recommendations will be based on our knowledge of you, so we remain mindful in conversation with you as you play a central role in the planning process.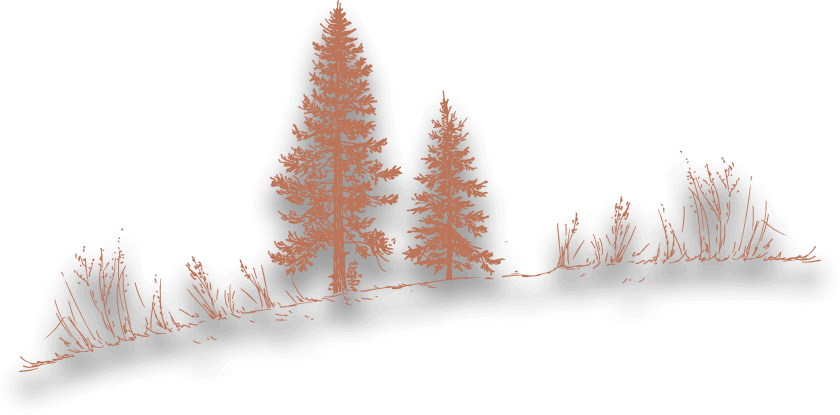 Then, we plan.
Once the conditions are right, and we both agree we'd be a good fit to embark on this expedition together, the financial planning starts. Based on all of the information we've collected about you, your family and your goals, we set about creating a detailed and dynamic plan that encompasses all areas of your life. We will then spread out our maps and share our recommendations with you, explaining the planned route in plain language and building a shared understanding of what's to come.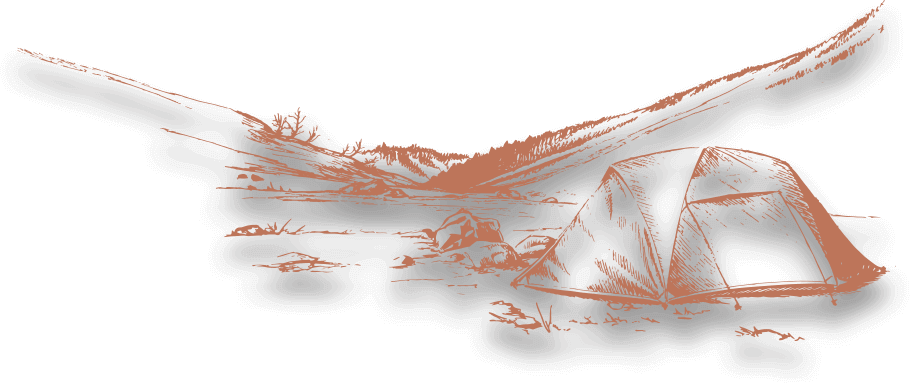 Next, the journey begins.
Boots and crampons on, ropes and axes in hand, we set out to climb toward your goals with your approval of your customized financial plan. We allow you to focus on what matters most while we scout ahead, listening for sounds of rock or ice falling to make sure the path is clear, your trajectory true. For example, we might proactively manage your cash flow ahead of tax season or remind you of your deferred dream of buying a vacation home when a sudden windfall arrives. Simply put, we help you navigate whatever life puts in your way.
On an ongoing basis, we adapt.
We do everything with a realization that obstacles will be part of the journey and we ensure we have the ability to adapt and overcome. We expect and welcome the challenge.
And the journey continues.
We are constantly planning for now and for generations to come – keeping you and your family as our focus.
There is no assurance any investment strategy will be successful. Investing involves risk including the possible loss of capital.
---
"It is not the mountain we conquer, but ourselves."
Sir Edmund Hillary